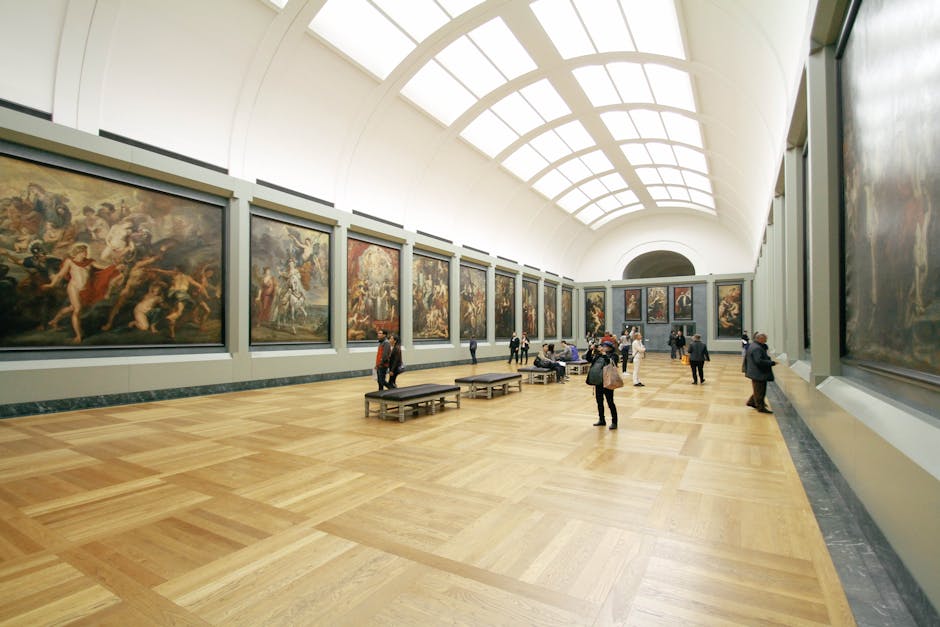 Today, Charity Navigator is breaking down International Museum Day. Established in 1977, International Museum Day is a day to raise awareness of the critical role that museums play in the development of society throughout the world. It is a celebration of the diverse educational opportunities that museums contribute to the communities around them.
Starting in 1997, May 18th has been given a new theme each year, in order to highlight the wide variety of experiences offered by museums. This year's theme is "

Museums and contested histories: Saying the unspeakable in museums." The theme serves to highlight the critical role that museums can play in opening discussions surrounding the diversity of human experience. Museums build spaces that can give voices to the voiceless, and this May 18th we are encouraged to seek out cultural exchanges by visiting the many museums that help highlight the variety of human experience.
We encourage you to take today to visit and support your favorite museums. The official website for International Museum Day features an interactive map of participating museums. You can find a full list of our 3 and 4-Star museums here.
As a 501 (c) (3) organization itself, Charity Navigator depends on public support to help donors make informed choices. Please consider investing in the future of Charity Navigator by making a donation today. Donate now >>